Yes, that's all I could come up with for the title...Hi....
I'm just so happy to be sitting down with a cup of joe at my computer. These moments are rare, unless it's to look up things like this......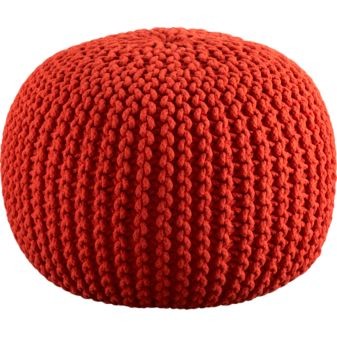 or
or this...
or most recently, the ordering of books and registering our girlies for their online schooling this year with
K12
.
We finished the second part of the year with K12 and we all absolutely LOVED it. I thought I had lost my ever loving mind when I dove into last school year homeschooling the girls.
Seriously, I actually cried, a lot.....and I haven't cried in years over something that was tough... K12 to the rescue!! I'm so thankful for a hubby that pushed that online program from the beginning...should've listen to him last July...
So we are starting this last week of summer with a few more "sleep in" mornings. We sadly have only made it ONCE to the beach for a quick day trip this year...sad, I know, and so not like us. Hopefully we'll sneak in a day trip before we start school.
I've been up to my eyeballs in design work, and will have to take some time off when school starts.....or I'll be sent to the principal's office and might possibly lose my job ;)
This past week, this chick turned 14....FOURTEEN!
I love it and it scares me all at once!!! Seriously, she's a year younger then when I fell in love with her daddy. I think my heart hurts.....
Can't believe how she's grown in the last couple years, and I have to say, I pretty thankful to see them so much. Oh, I pray BIG things for her life! The next few years, I plan on our home being FILLED with teenagers. Come one come all, let's just keep 'em close!
My "crew" just finished up a totally fun project....
All I have to do, is send a design to this
chick's daughter
, and I get totally giddy when she finishes the product! They are one talented mother/daughter team :)
A few months ago, I was contacted by a couple that were awaiting a phone call from their adoption agency for their new little baby..... She told me "it could be another year, or it could be next week, but I can't bare to stare at blank beige walls any longer"..... we had NO idea on the timing of this little ones arrival....or the gender....
Here's a sneak peek and only because I love a good story and you will have to wait for the finishing touches which is mentioned below for the full reveal... I know y'all hate it when I say that ;)
I literally had this STRONG pressure to get this one last thing hung in this nursery a week ago Friday. I had the smallest time slot possible that day, but was determined to get over there and hang it.
It would be the last thing to hang before we knew the gender of the baby....keep in mind this couple had been on a wait for a baby for almost two years...it could be any day or another two years, we didn't know. And we also didn't know if it would be a boy or a girl until they got the phone call to come pick up...
YEP! their baby BOY, their son!!! ....WHICH WAS THE VERY NEXT DAY on Saturday..... Amazing. God's timing......amazing. I'll send the final pics and update on this very special room, when we add all the "boyish" finishing touches to it :)
speaking of boys.....
We just celebrated this little guy , currently taking hostage inside his beautiful mama.....
Alright, little Crosby, you can make your debut anytime now ;)
Ok, so my blogging time is WAAAAY up! I've got to run an errand, and then paint our bathroom that is under construction....with oil base...
I am happy about the winning fabric for the new room though...
Happy Monday, Peeps!